With the economy being where it is now, and over 30 million Americans are filing for unemployment, I have listed below ways to make some extra cash.
Start an Online Store – Setting up an online store is extremely easy with sites like Amazon, eBay, and CafePress, Depot . Once you learn how to market that site you can begin making some cash.
Focus Group Participant – Researchers need people to help them develop their results. Become a member of a focus group in your area and get your share of their research funding. Call your local university, museum, or look in your local paper for opportunities.
Sell Digital Photos: take nice pictures. Get them up on the web at a broker, or Microstock site. Make some money. It's not as easy as that, but those are the basics. If you need a better guide, check out Photo Nuts and Bolts: Know Your Camera and Take Better Photos
Freelance Writer – Right now on Upwork.com they are looking for more writers. Set up an ad and start offering up your fast writing skills.
Write Reviews – There are many websites that will pay you a little cash to write product reviews. If you're knowledgeable and can write fast, this may work for you.
Swagbucks – Get paid to do quick and easy surveys with Swagbucks.com, or earn bucks just for shopping on sites you're already spending money on. There is no limit to the amount of Swagbucks you can earn, and they can be redeemed for gift cards to just about anywhere (Paypal and eBay included).
Sell Your Body – Not talking about the oldest profession here. I'm talking about your plasma, hair, eggs, and sperm.
Become a Ticket Broker – No special permit required. If you know sports or entertainment enough to pick the right events, and have access to purchase the tickets at face or below, then you can use a service like StubHub.com or Craigslist.org to re-sell the tickets for a profit. I've done this both out of necessity and just to make some extra money.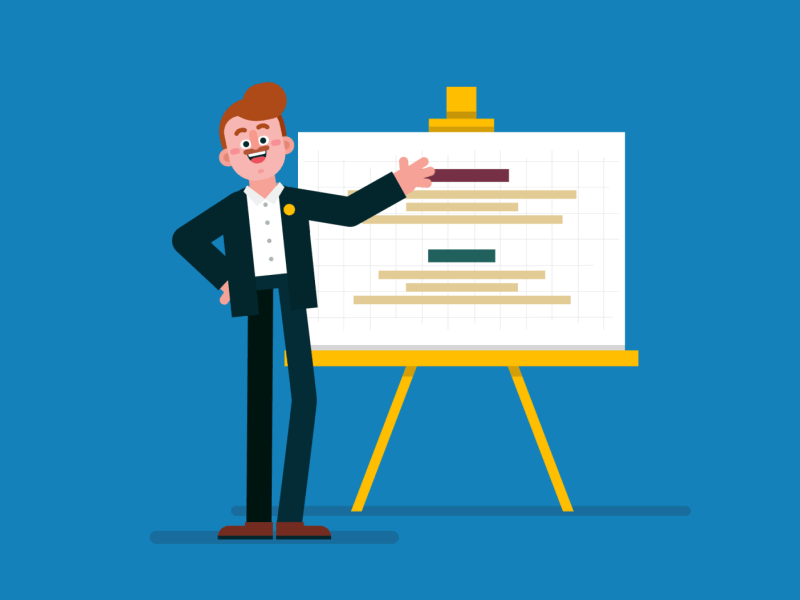 Tutor – Have a knack for a certain subject and live near a college? Consider offering up your brain power and teaching skills for some quick cash. Grade school kids need help too, and parents pay better than college students.
Play Music in Church or at Weddings – Some churches don't have volunteers for their music. A talented pianist can make pretty good money doing this on the weekends.
Stage Homes – People are having trouble selling their homes these days and could use a second pair of eyes to stage their home for the quick sale. If you've got the designing skills, offer up your services.
Sell Your Stuff on eBay –eBay,Should be used for those items that are unique (you need a larger audience) and that are easily shipped. Signing up for eBay is simple and can be done at www.eBay.com. The Real Real and Tradesy are perfect site if you want to sell your luxury items.
Sell Stuff on Craigslist.org – Craigslist.org is the first place I go to sell something. It's best for items you think will appeal to everyone (therefore justifying the smaller audience) and large items that can't be shipped.
Have a Garage Sale – The stuff you can't sell online, you could sell from your garage on the weekends.
eBay Arbitrage– Find items that you know are selling below their full value (either online or through a deal website like SlickDeals.net) buy them and sell them on eBay
Look for Odd Jobs on Craigslist.org – People in your town need your help and they will pay you for it. Seriously. The jobs are there on Craigslist.org. TaskRabbit is another company that hire people to put things together, run errands etc.
Put Stuff on Consignment – This is great for clothes and other items that aren't easily sold online.
Rent Out A Room – If you have an extra room in your house, consider renting it out to a friend, relative, or random person you find using what else, Craigslist.org. Sign up for a Airbnb account to rent your room or whole house.
Cover Your Car With Ads: advertising firms will actually pay drivers to have their own cars covered with ads.
Depending on the firm, the length of the promotion and your region, you can be paid between $100 and $500 per month to serve as a moving billboard. Some companies will even provide you with a car to drive, free of charge. All you have to do is sign up on the company's Web site, filling in basic demographic information [source: Autowrapped, Free Car Media]. Then, if a specific advertiser decides they want to target your particular demographic, they'll select you for a promotion. Promotions last from a few months to years, so the extra income could add up to a nice sum.